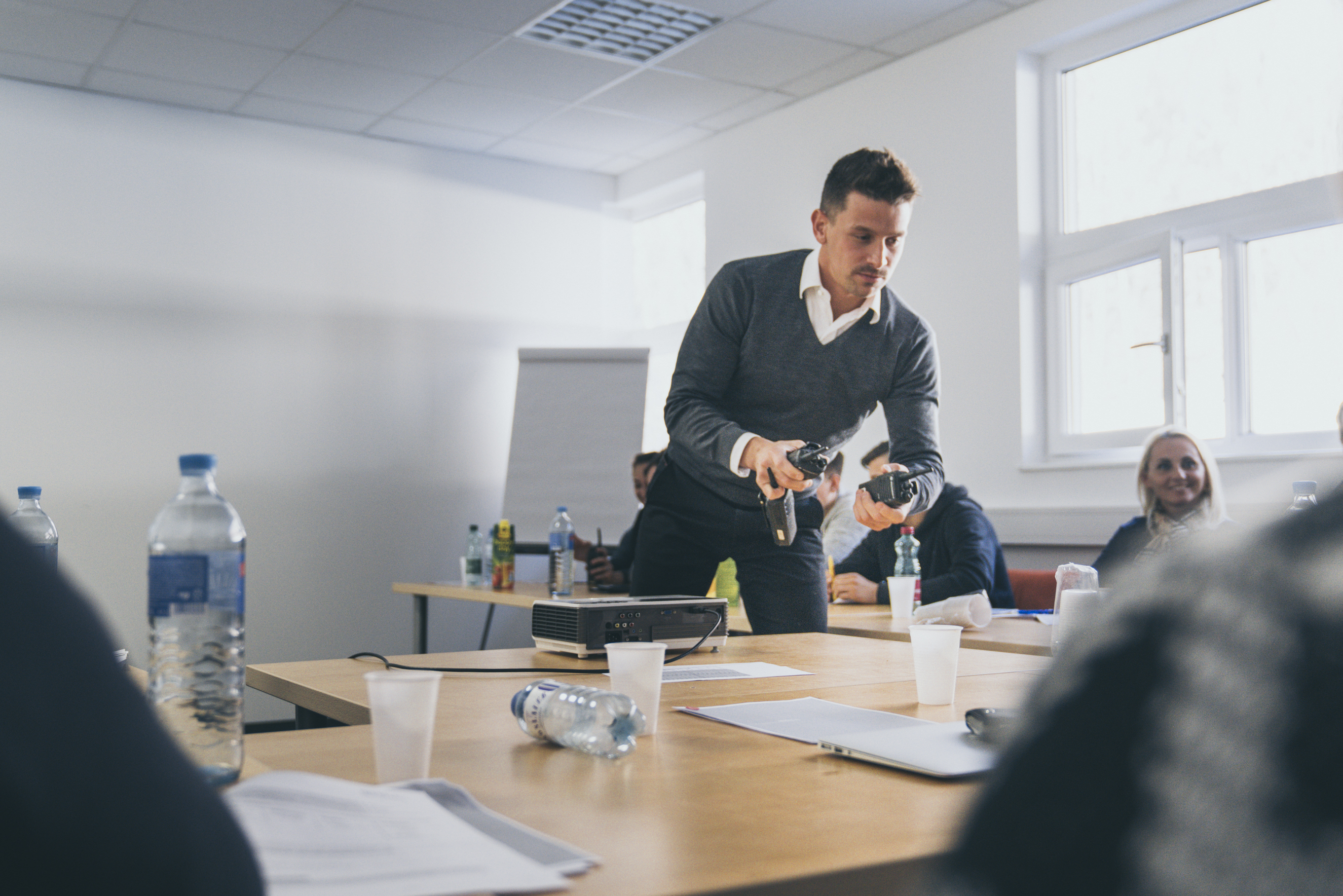 BFS Promotion – Bravc Friendly Security
Sie wollen Ihr Produkt oder Ihre Dienstleistung/en groß rausbringen? Ihre Marke soll ein Revival erleben und den Markt mit Vollgas erobern? Fame und Prestige stehen auf Ihrem Wunschzettel?
Mit Ihrer Marketingstrategie und unseren Leistungen, erledigen wir das im Handumdrehen! Angelehnt an Ihre Firmenphilosophie und Präferenzen, stellen wir Ihnen ein Konzept und professionelles Personal zur Verfügung.
Egal ob above the Line, below the Line oder gar through the Line – WIR werden Sie auf ganzer Linie zufriedenstellen!